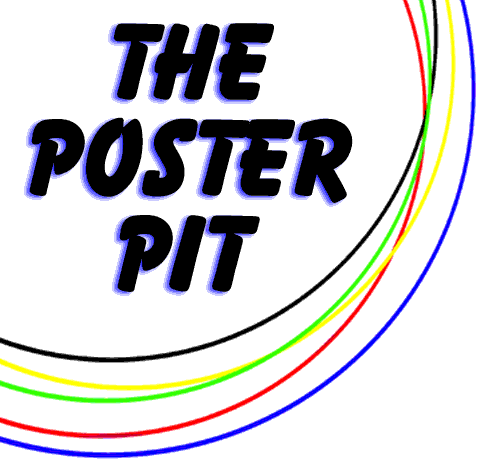 Bright vibrant colors and bright white papers, are the keys to making a good poster, banner, or sign. From a wallet size print to GIANT 5ft. x 10ft display sign, The Poster Pit is the place to order your wide format printing. With a wide format printer that can handle paper, vinyl, canvas, linen, or polyvinyl up to 5ft wide, I can print up to 250 ft length for an amazing 1250 sq. ft. banner.
Using Hewlett-Packard's Patented UV Pigment-based inks that resist fading for over 100 years.
Order your poster, banner, or sign today and see the difference!
734-675-2893